Specials

2019-06-07 - 2019-06-17


Flower Seedling 6 Pack & Osteospermum 4L Special.

Buy any 3 punnets of the 6 varieties on offer for R39.95:
*Bellis Perennis Habanera 6 Pack (Ltd)
*Bokbaai Vygie Mix (Livingstone Daisies) 6 Pack
*Calendula Bon Bon Assorted 6 Pack (Ltd)
*Chrysanthemum Multicaule Yellow 6 Pack
*Cosmos Sensation Mix 6 Pack (Ltd)
*Delphinium Pacific Giants Mix 6 Pack (Ltd)

Osteospermums (African Daisies) - 3 colours available in bud & flower, looking gorgeous @ R39.95 each:
*Flowerpower Spider Pink 4L (Ltd)
*Serenity Deep Yellow 4L
*Serenity Rose Magic 4L

E.g. The flower seedlings may be mixed up or just one variety, if you would like just 3 Bokbaai punnets or even 6 (2 x 39.95), that is acceptable. You choose.

Don't wait until Spring to see the Bokbaai Vygies flowering everywhere as it is then too late. Plant now!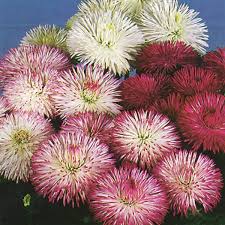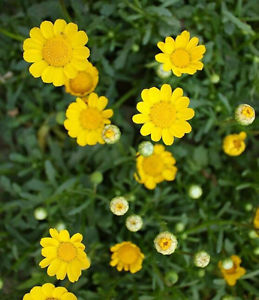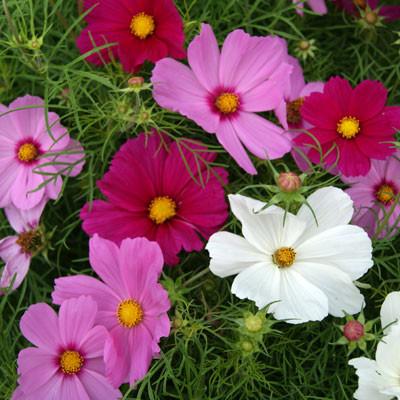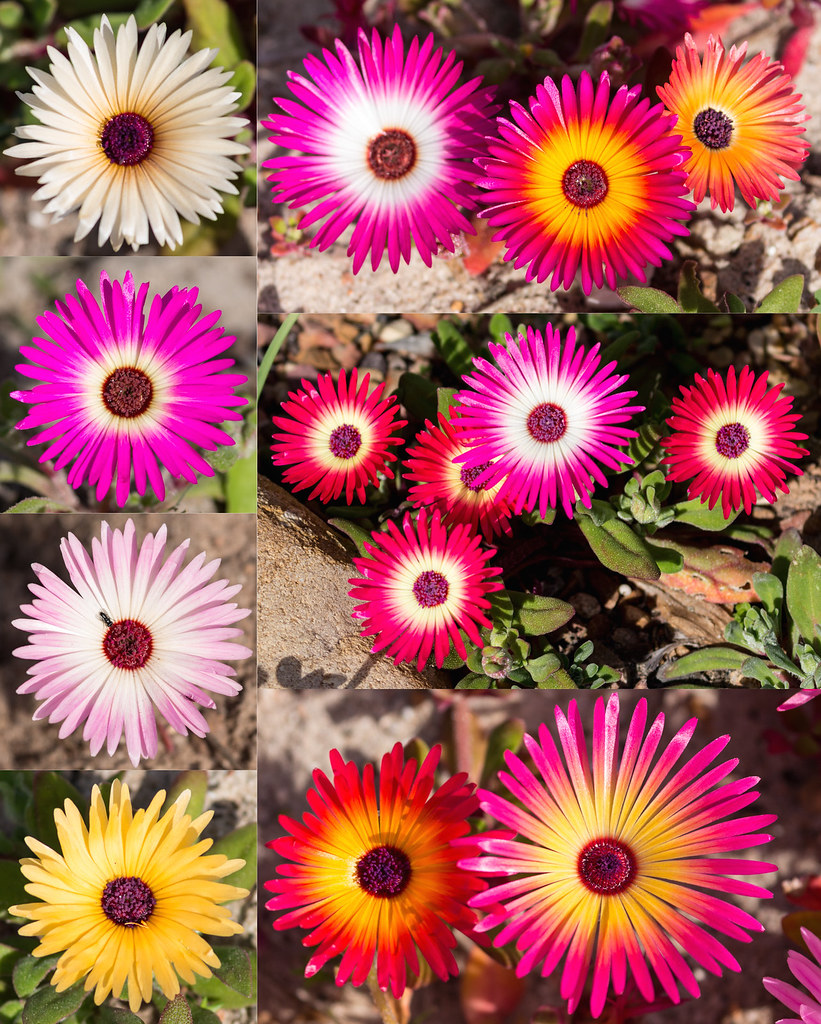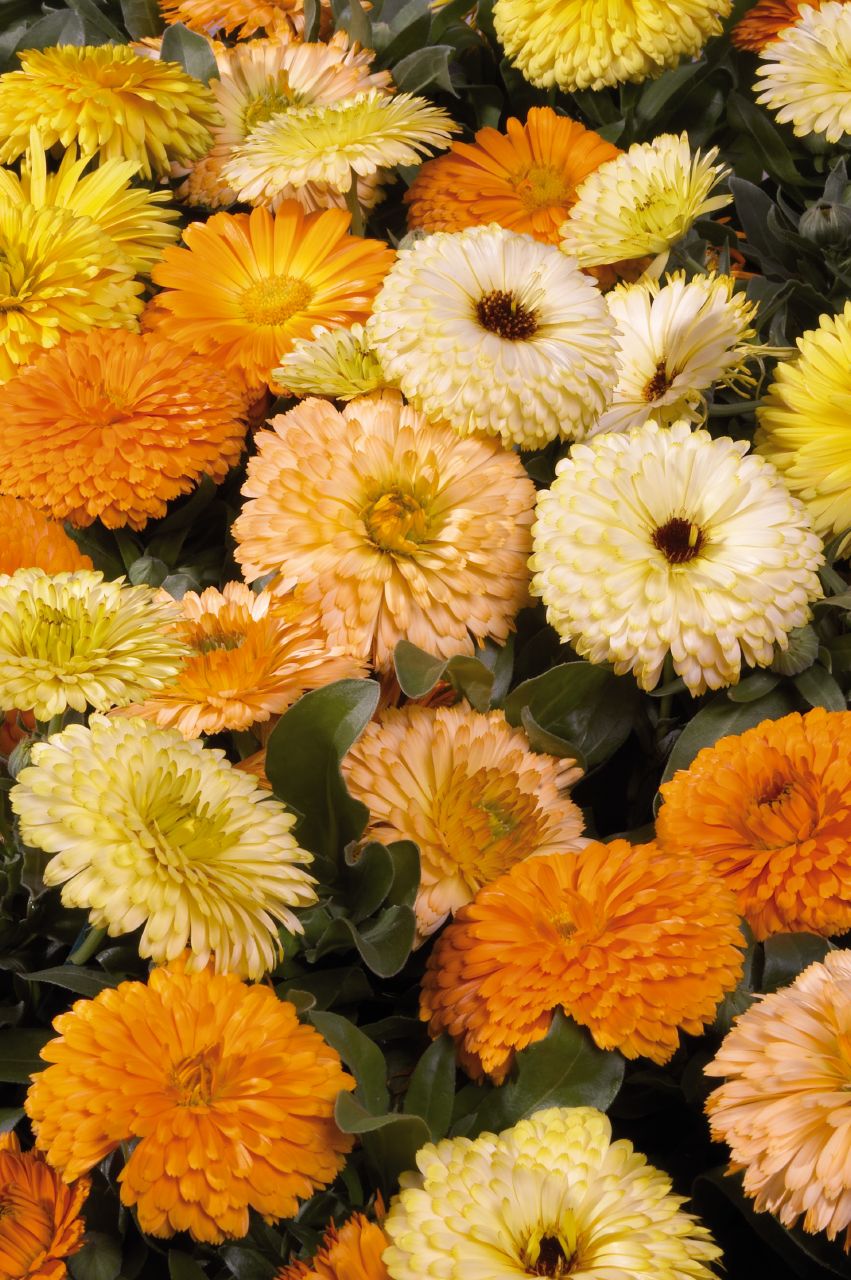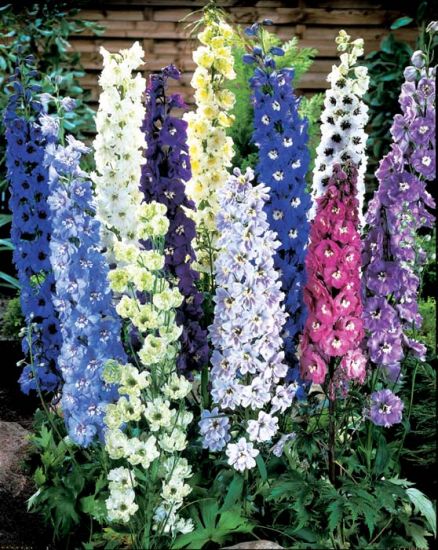 ?